South Korea – Recently, NewJeans performed the pre-release track from their latest album at the first fanmeeting event. The new song that was released was titled ETA.
In just three days since its public appearance, Korean netizens even protested with the song. Here's more!
Knetz disappointed NewJeans ETA Track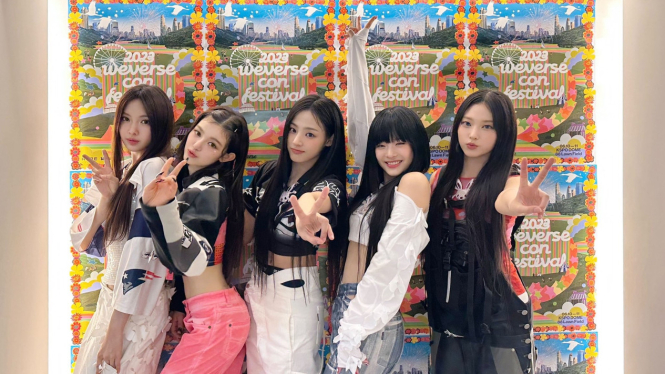 Recently, a Knetz (Korean netizen) uploaded a post on the Pann online community. Netizens wrote the title of the post with the sentence, "I'm so disappointed with the previously released Newjeans ETA title track. They seem to change the concept and vibe they've been trying to achieve before."
Then add another post with the sentence, "They focus on popular appeal regardless of musicality or artistry. They look like an ordinary girl group now."
The post had been a warm hat to reach 26,000 views as of the morning of July 3.