South Korea – Recently, TOP ex-BIGBANG was confirmed to be one of the cast for the drama Squid Game 2. Shortly after the announcement was spread, Korean netizens immediately criticized the community.
On the online community, Korean netizens even refuse to watch Squid Game 2. Here's more!
The reaction of Korean netizens when TOP became one of the Squid Game 2 players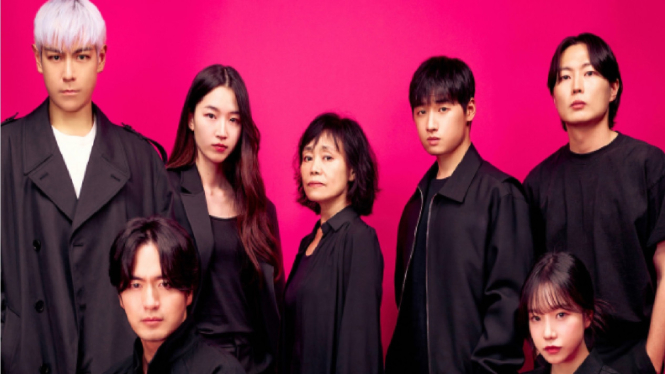 On June 29, South Korean time, Netflix suddenly announced that TOP would be cast in the drama Squid Game 2. However, TOP's presence at Squid Game 2 made Korean netizens angry and refused to watch it when it was broadcast.
Because they rejected TOP's presence, Korean netizens even prayed that Squid Game 2 would become Netflix's biggest series.
"I hope this series is the biggest flop in Netflix history," netizen comments.
"Oh? Okay bye Netflix," he concluded.
"Watching Netflix popping marijuana on its biggest hits in real time," more further.
"I apologize to the cast of other talented cast members, I don't watch anything else," netizens said.
"TOP, just go to the moon! No one wants you here" more further.