South Korea – Sad news came from the South Korean entertainment industry. Soprano singer Lee Sang Eun has reportedly passed away.
Lee Sang Eun was found lifeless in the toilet before starting his performance on stage. Here's more through the review below.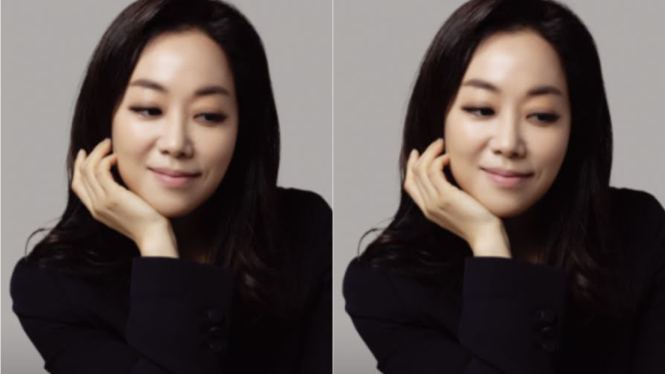 Lee Sang Eun is a popular soprano singer in South Korea who received his bachelor's degree from Seoul National University.
It didn't stop there, Lee Sang Eun then continued his master's education at the Mannes School Of Music in New York, United States.
According to Koreabootoday, Friday 7 July 2023 News1 reports that Lee Sang Eun has passed away at the age of 46.