South Korea – Korean spice fried pork is a delicious and appetizing dish. Influenced by Korean spices, this dish provides the perfect combination of savory and spicy flavors.
Fried pork food is one of Jaemin NCT's favorite foods. What is a Korean spice fried pork recipe like? Come on, see the article below!
NCT's Jaemin likes fried pork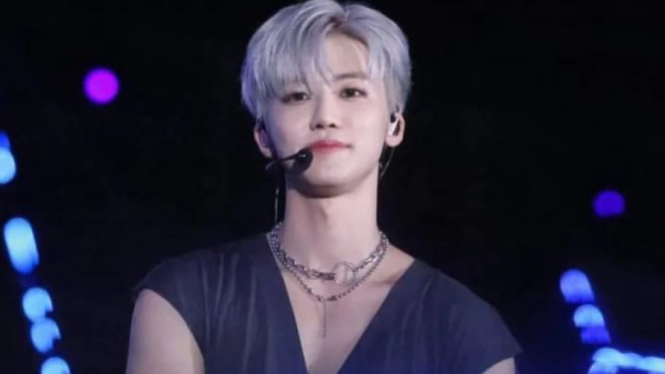 Photo : Instagram/jaemin_dream7
It is known that Jaemin NCT likes to eat jeyuk bokkeum, stir-fried pork with a delicious spicy taste wrapped in lettuce made by his mother. Apart from stir-fried pork, it turns out that Jaemin also likes fried pork made by his mother.
Not only does fried pork turn out to be cheonggukjang or Korean soybean soup made from soybean paste, tofu and milk, it is also a food made by his mother that Jaemin likes.
"My dream is that I eat peacefully with my family. I like to eat fried pork, hope my future family will like it too. So I want to make it sometime." said Jaemin via TikTok @indahaechan on Wednesday, July 12, 2023.