South Korea – BLACKPINK's tour in Vietnam caused controversy because the setlist containing only 14 songs was leaked. The setlist is said to be not in accordance with the price of concert tickets which are considered expensive.
For this, YG Entertainment as the agency clarified the setlist that was circulating. Like what? Check it out below.
YG Entertainment Clarification Regarding Setlist in Vietnam Leaks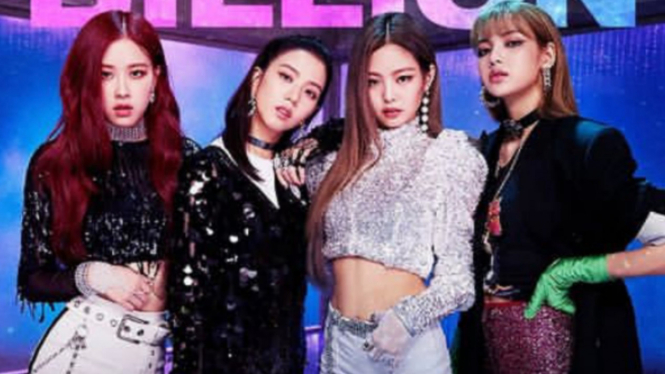 Previously, the setlist for the BLACKPINK concert in Vietnam was scattered, which contained 14 songs. Considered too few, many local fans were angry with the appearance of the setlist.
Today, July 5 2023, YG Entertainment finally opened up about the BORN PINK tour controversy in Vietnam. His party explained that the setlist containing 14 songs in circulation was fake.
According to the agency, it will match the setlist in Vietnam to the previous BLACKPINK tours.