South Korea – Recently, Lee Byung Hun's wealth was again reported by the Korean media. This time, Lee Byung Hun bought the building near Oksu Station at 23.99 billion won.
Want to know more information? Come on, check the reviews through the following article!
Lee Byung Hun's new building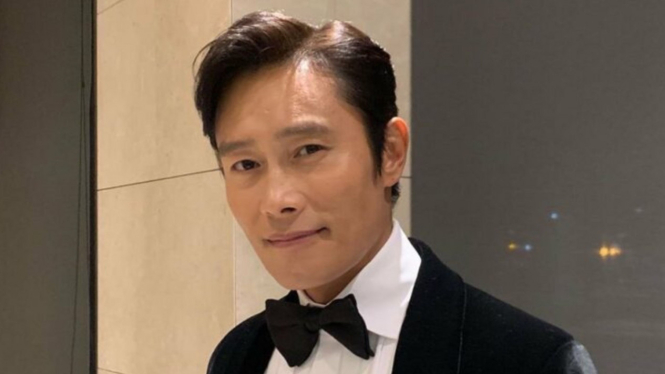 Photo: Naver
According to Hankyung's report on July 24, Project B purchased a building near Oksu Station in Oksu-dong, Seongdong-gu, Seoul in August 2022 for 23.99 billion won (Rp 281 billion). The purchase price per 3.3㎡ is 183.5 million, and the total debt amount is 19 billion won (Rp. 223 billion)
The building has a ground area of ​​732㎡ and a total floor area of ​​2,494.76㎡, with 6 floors from basement 2 to ground 6. It was just built in September 2021, and the entire building is currently rented by an international school with a deposit of 1 billion won and monthly rent of 85 million won.
Insider confirmation