South Korea – There is good news coming from actor Lee Je Hoon. This latest news reveals Lee Je Hoon's sweet attitude towards his staff.
Making all office workers jealous, this is how Lee Je Hoon treats his staff. Want to know more? Come on, check below!
Lee Je Hoon reportedly gave lavish gifts to his staff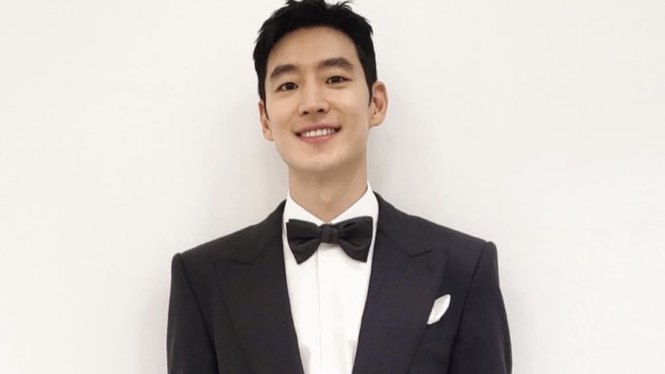 According to several industry insiders reported by News Nate, actor Lee Je Hoon recently gave a big gift to his entire team, including the company members and stylists in charge. It was secretly discovered that he gifted items worth millions of won to his staff.
Lee Je Hoon established the agency Company On in June 2021 to carry out independent activities. At that time, Company On said, "Lee Je Hoon founded Company On with his colleagues to achieve new dreams." Lee Je Hoon seemed to express his gratitude to the employees who believed in him and followed him for about 2 years.
In particular, Lee Je Hoon – who is known for his meticulous nature as well as acting – is said to have selected products that are essential or according to the inclinations of each employee. According to JTBC Enter News, it is confirmed that there are various brands and goods, such as Company R watches, MacBook full options, cameras and luxury bags, which were presented to the manager who has worked with Lee Je Hoon for a long time.