South Korea – Lee Ji Ah and Kang Ki Young have been confirmed to be starring in the latest Korean drama entitled The Ultimate Solver.
The drama The Ultimate Solver focuses on a big divorce case that must be resolved immediately. Let's take a peek at the facts about the roles of Lee Ji Ah and Kang Ki Young in the drama The Ultimate Solver through the following review.
Role of Lee Ji Ah in Drama The Ultimate Solver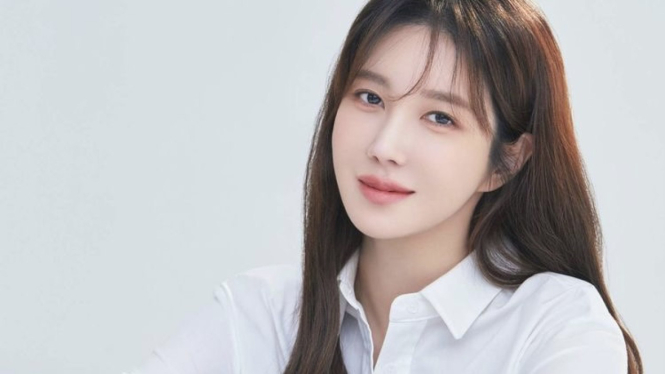 The drama The Ultimate Solver is about someone who runs a company to punish bad partners.
Tells Kim Sa Ra (Lee Ji Ah), the team leader of a divorce solution settlement company. He is also known as the son-in-law of the family who works at Korea's best law firm.
However, Kim Sa Ra lost everything after being betrayed from behind by her husband. The incident made Kim Sa Ra transform into a divorce fixer who provides the perfect solution for those who want to punish their partners.