South Korea – Lee Yoo Bi, the actress who was rumored to be dating Jungkook BTS, apparently moved agencies. Lee Yoo Bi has even gotten the newest agency to continue his career in the entertainment world.
Want to know what it's like in full? Come on, check the reviews through this article.
Lee Yoo Bi's new agency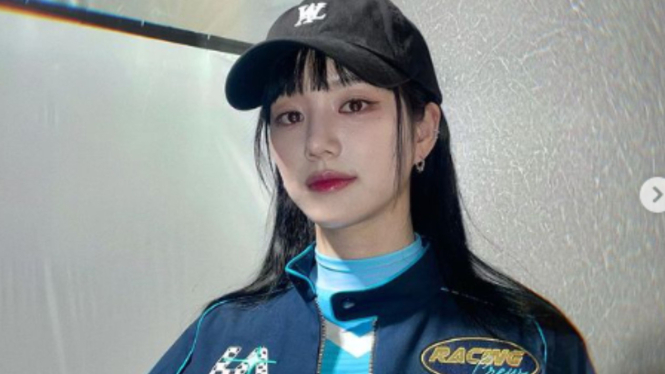 Photo : Instagram/yubi_190
Actress Lee Yoo Bi has found a new agency. On July 19, Ghost Studio announced that they had signed an exclusive contract with actress Lee Yoo Bi.
Lee Yoo Bi made his acting debut in the 2011 drama through Vampire Idol, and since then he has shown his acting skills through roles in dramas such as The Innocent Man, Gu Family Book, and Yumi's Cells.
Since successfully debuting, Lee Yoo Bi has won many fans and always exudes youthful charm even though he is already in his 30s.