South Korea – Lim Ji Yeon is one of the Korean actresses who is currently attracting public attention. One of the many things about Lim Ji Yeon that impresses the public is her slender appearance.
Recently, Lim Ji Yeon revealed the secret to getting a slim figure. Want to know what it's like? Come on, check out the details below!
The way Lim Ji Yeon slims down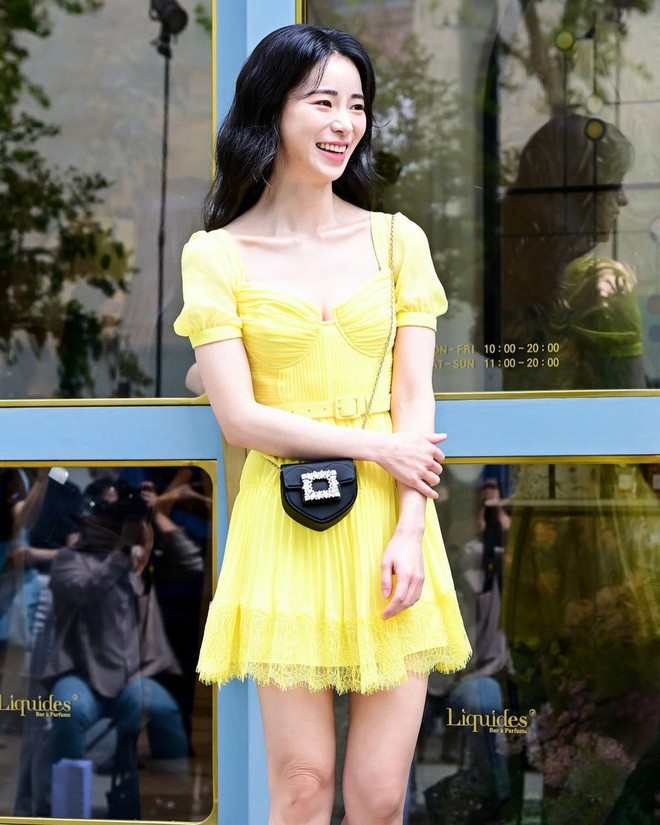 Source: Kenh14
Launching from Entertain Naver through Lim Ji Yeon's content, the actress apparently follows a strict diet and exercises diligently. Lim Ji Yeon reduced her intake of carbohydrates and limited spicy and salty dishes.
Instead of carbohydrates and spicy and salty dishes, Lim Ji Yeon prefers to drink lotus tea and eat more tomatoes. If you feel hungry before going to bed, Lim Ji Yeon often eats 2-3 pieces.
This diet helped Lim Ji Yeon's skin look bright and rosy, even while on a strict weight loss regimen.