South Korea – Many South Korean idols and actors and actresses donated IDR 2.3 billion for flash floods in Seoul, South Korea. This was also carried out by a South Korean solo singer, Lim Young Woong, who also provided his assistance.
So, what is the complete information like? Come on, take a peek at the article below!
Lim Young Woo Donate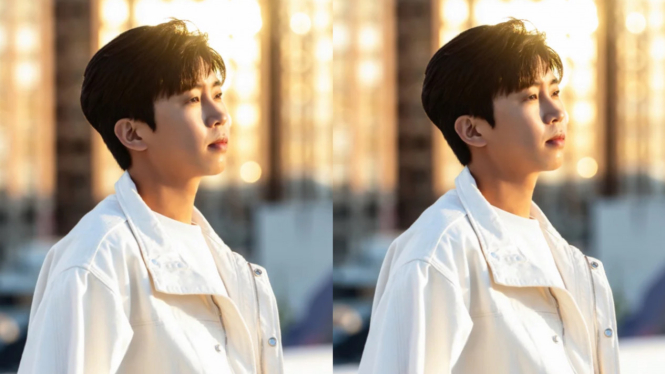 Photo: Gene
The famous South Korean singer, Lim Young Woong, donated 200 million won or IDR 2.3 billion to the Fruit of Love Social Welfare Community Pet. This was done to support the damage caused by heavy rains that occurred in Seoul, South Korea.
On July 17, Fruit of Love's side said, "With the landslides and underpass flooding and other human and property damage caused by heavy rains nationwide since the 13th, Lim Young-woong, together with his agency Fish Music on behalf of the Hero Age club fans, each received a total of 100 million won. 200 million won was donated."
It is known that this donation will be used for recovery, provision of relief items, and housing support for areas damaged by heavy rains, I hope so," he said.