South Korea – Check out the link to watch the latest Korean drama entitled Celebrity, which premiered on June 30, 2023.
The Celebrity drama was played by Park Gyu Young, Kang Minhyuk, Lee Chung Ah, Lee Dong Gun, and Jun Hyo Seong. In addition, 2PM's Junho and Han Jong Kyu will also appear in the drama Celebrity as cameos.
Carrying the mystery thriller genre, the drama Celebrity depicts the other side of the stage of fame. Let's scroll in full.
Synopsis Drama Celebrity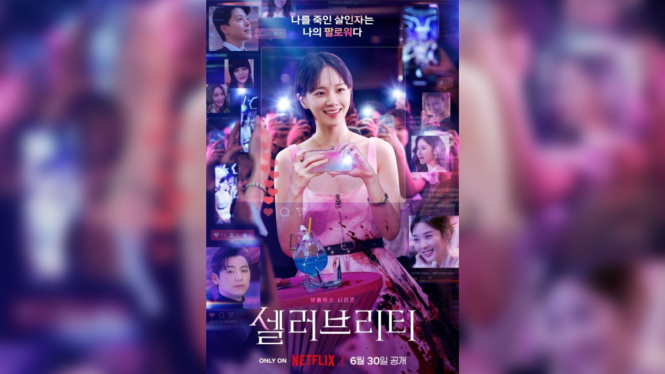 The drama Celebrity was directed by Kim Chul Gyu, who previously worked on the drama project Flower of Evil with the crime thriller genre. Meanwhile, Kim Yi Young took over the script for Celebrity, who also wrote scripts for dramas Dong Yi and Heachi.
Telling a story about the hustle and bustle of entertainment that looks happy on the screen, the drama Celebrity will show the audience something tense.