South Korea – Check out the synopsis and link to watch the latest Korean drama Longing For You complete with Indonesian subtitles.
Played by Na In Woo, Kim Ji Eun, and Ren, Longing For You is a mystery thriller drama that will invite the audience to feel the tension in Woojin Village. Let's scroll in full below.
Drama Plot Story Longing For You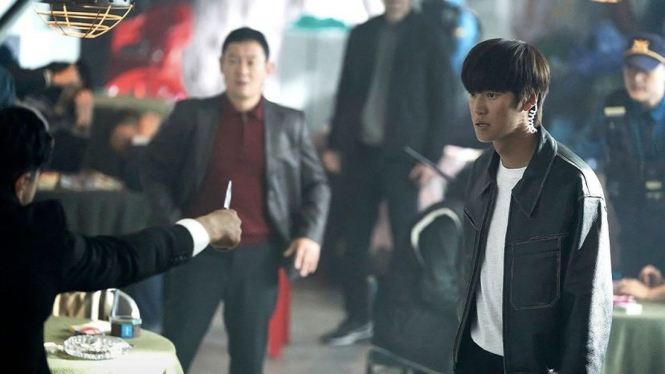 Photo: ENA
The drama Longing For You is a reunion project between Kim Ji Eun and director Han Chul Soo, after previously working together in the drama Again My Life in 2022.
Meanwhile, the drama Longing For You is set in Woojin Village, which is known for its friendly residents and minimal crime.
In Woojin Village, there is a detective named Oh Jin Sung (Na In Woo), a person who is cheerful and does not hesitate to help the people in that place.