South Korea – Check out the link to watch the latest Korean drama entitled My Lovely Liar, complete with Indonesian subtitles.
Through the drama My Lovely Liar, Kim So Hyun and Hwang Minhyun showed their chemistry as neighbors so that the seeds of love arose. Take a full peek through the reviews below.
Synopsis Drama My Lovely Liar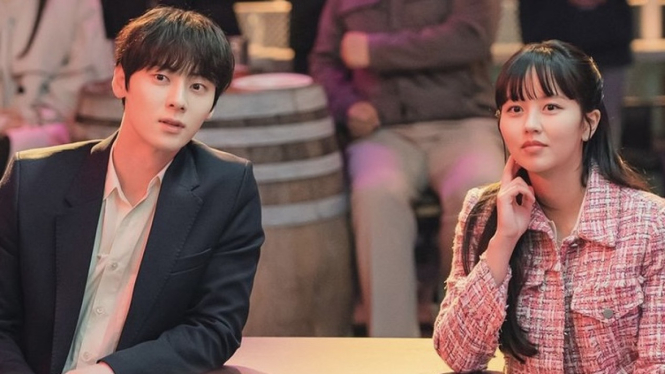 Photo: tvN
Combining the genres of comedy, romance, and mystery, the drama My Lovely Liar highlights the story of the destiny of two people from different backgrounds.
It is said that Mok Sol Hee (Kim So Hyun) has a special ability where she can distinguish someone's lies or not. Even so, Mok Sol Hee hates this gift, and considers it a curse.
This ability also makes it difficult for Mok Sol Hee to trust someone, until finally she becomes suspicious of her neighbor, Kim Do Ha (Hwang Minhyun).