South Korea – Recently, it was reported that Lisa BLACKPINK left YG Entertainment. Lisa is said to have not continued her work contract with YG Entertainment.
When news of Lisa BLACKPINK's release from her agency became public, YG Entertainment's shares immediately dropped dramatically. Here's more!
YG Entertainment shares when BLACKPINK's Lisa was issued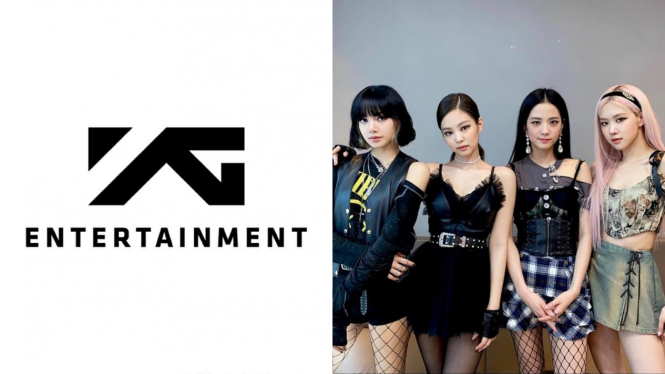 Photo: Instagram
According to the Korea Exchange on July 12, YG Entertainment closed trading at 74,300 won on KOSDAQ while down 5.83% from the previous day's closing price.
YG's share price initially rose to 85,000 won at the start of the trading session, but turned back down after speculation arose that BLACKPINK's Lisa was leaving the company.
This incident repeatedly attacked YG Entertainment. In particular, when the BLACKPINK members didn't renew their contracts.