South Korea – Since last February, Lee Soo Man has been determined to no longer be a producer of SM Entertainment. Lee Soo Man's shares have also been sold to HYBE Labels which sparked an internal split.
After SM Entertainment's internal problems were resolved, Lee Soo Man reportedly formed a new agency and will hold a KPop idol audition program in China. Here's the full article!
Lee Soo Man is rumored to be holding auditions for teen idols in Beijing, China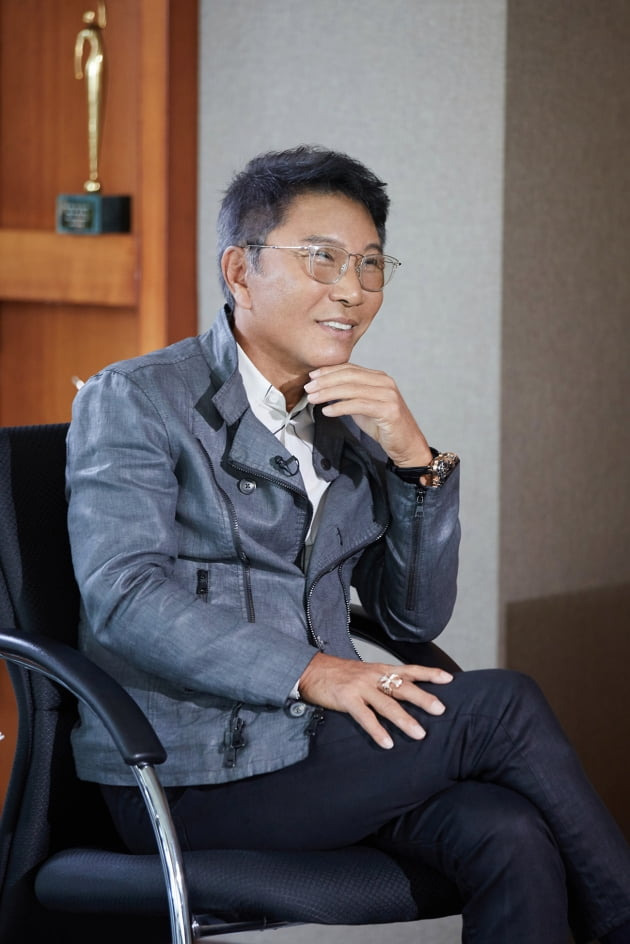 Source: TenAsia
According to TenAsia's exclusive coverage on July 10, Lee Soo Man, former CEO of SM Entertainment, was on a business trip in Beijing, China. The business that Lee Soo Man is currently doing in China is auditioning for teen idols.
Kim Han Goo, Lee Soo Man's colleague and known source of information for the China region also participated in this schedule. Lee Soo Man is also reported to have discovered KPop idol talent in the Chinese market and made a fresh start as a producer.
The report also said that Lee Soo Man had set up an office in Cheongdam-dong, Gangnam-gu.