Jakarta – Prawedding is a very meaningful moment on the way to marriage. Pre-wedding photos are one of the important things that need to be well prepared. However, there is no need to worry if you are on a limited budget.
Here are some tips on how to produce beautiful pre-wedding photos without having to spend a lot of money. Curious? Let's take a peek at the full review below.
Pre-wedding photo tips without having to spend a lot of money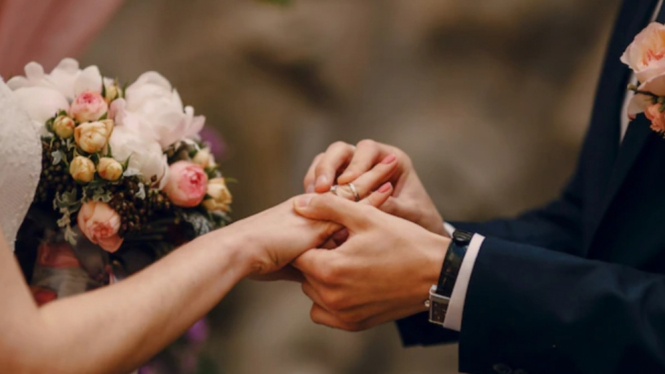 Photo : Freepik
1. Choose an attractive and affordable location. Choose an attractive location and have beautiful views without having to spend too much.
Find out the locations around you that can be used for pre-wedding photo sessions, such as city parks, beaches, or historical buildings. Some of these places may even be free to use or for an affordable rental fee.
2. Take advantage of natural lighting. Natural lighting can have a great effect on photos. So, take advantage of the sun's lighting, especially during the golden hour, which is a few hours after sunrise or before sunset.