South Korea – Recently, DO EXO appeared on the 1theK Look Me Up event to promote his latest film, The Moon. At that time, DO EXO made a touching sentence about himself as an EXO member and actor.
Admit that his main profession is as a singer, here are DO EXO's touching sentences. Come on, check it out in full below!
DO says he always prioritizes EXO in his career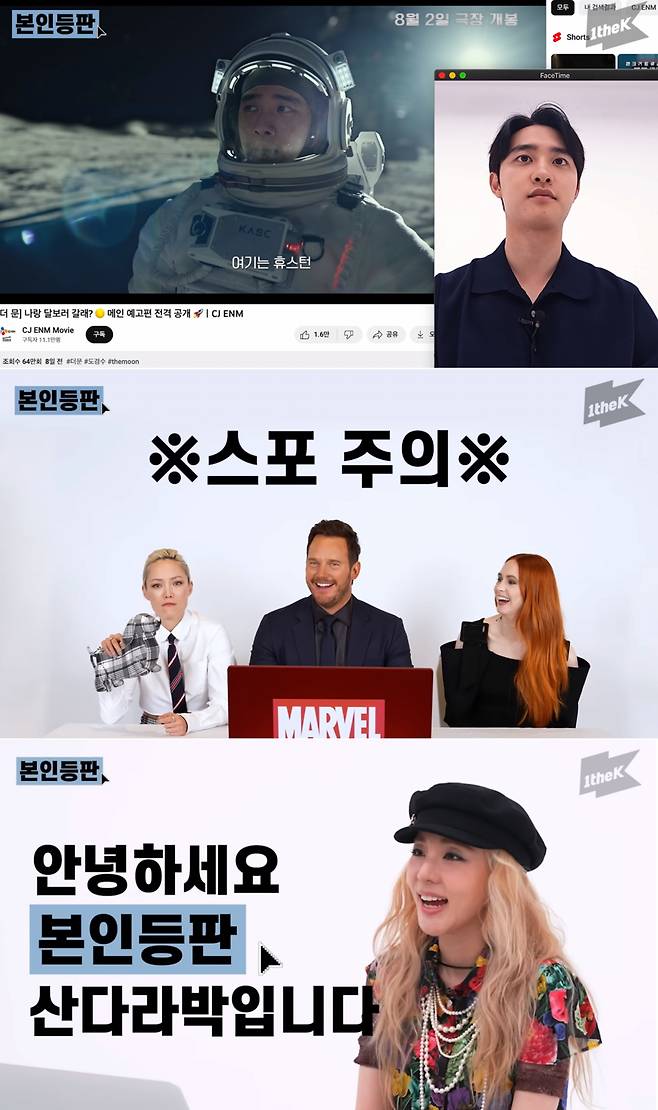 Source: 1theK
DO is one of the idols who is active as an idol and actor. The two professions succeeded in making their names popular in various countries. While visiting 1theK's Look Me Up, EXO's DO shared many talks that KPop fandom and film fans around the world can enjoy together.
When examining the reactions of various fans, EXO's DO rarely misses out on EXO's promotions, even though he's currently promoting his movie. DO EXO even convinced the public that his main job is a singer.
"My main job is a singer. I'm an actor too, but I'm a member of a group," said DO EXO as quoted from Daum on Monday, July 24, 2023.