South Korea – YG Entertainment's group, TREASURE raised the comeback fever by releasing the highlight song titled Run from their 2nd regular album REBOOT.
Within the highlight, there is TREASURE's unique positive energy, which is expressed through powerful synth sounds and a rock-based sound, very impressive. So how is the information? Come on, take a peek in full.
Treasure Releases Highlight Song Run from REBOOT Album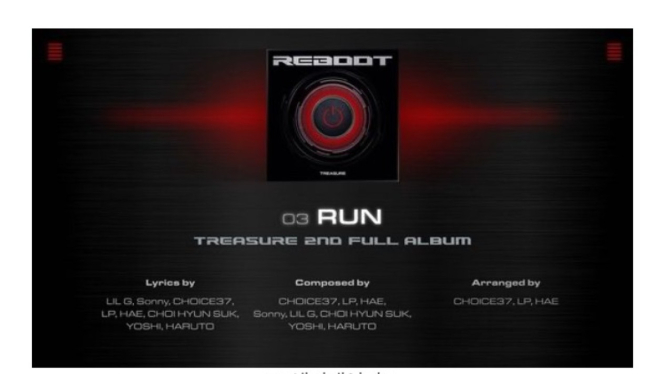 Photo : Twitter.com/ygtreasuremaker
Launching from News1 on Thursday, July 20 2023, YG Entertainment posted a spoiler for the song TREASURE entitled Run on the brand's official social media. This is a video that visually embodies part of the third track from REBOOT's 2nd regular album.
TREASURE's unique positive energy, expressed through its powerful synth sound and rock-based sound, is impressive. The intro which starts with 'Da la la da da da da da' provides a strong addiction, followed by the members' powerful rapping and refreshing vocals in harmony.
The song's lyrics that say to hold hands and run together no matter what crisis occurs are the main attraction.
TREASURE Will Comeback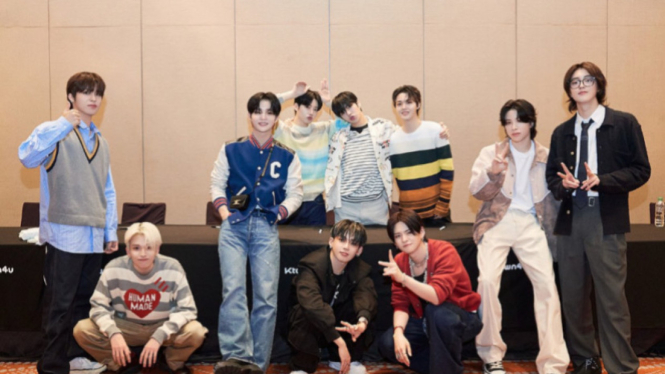 Photo: YG entertainment
TREASURE will make a comeback on July 28, 2023, at afternoon KST with their 2nd regular album titled REBOOT. Meanwhile they are currently doing pre-promotion to reveal a new album teaser.