South Korea – Recently, MAMAMOO's Hwasa was reported to be joining P Nation. However, at that time Hwasa's agency, RBW, denied this.
Shortly after the report was announced, RBW reported that Hwasa MAMAMOO's work contract had ended. Here's the full report!
MAMAMOO's Hwasa has officially parted ways with RBW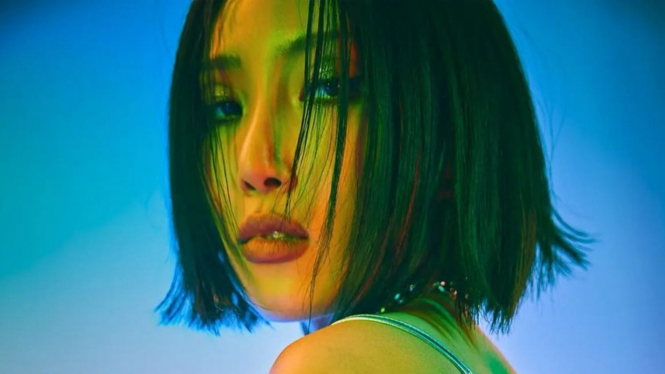 On June 27 evening South Korean time, RBW officially reported that Hwasa's employment contract with the company had ended. RBW also confirmed that Hwasa had chosen to go their separate ways.
"Hello, this is RBW. First of all, we sincerely thank everyone who loves and supports our agency artist MAMAMOO," said RBW in a statement issued by Entertain News on Wednesday, 28 June 2023.
"We inform you that our exclusive contract with Hwasa, with whom we have worked together until now, has just ended. After careful discussion with Hwasa, we decided to complete our beautiful journey together," he added.