South Korea – MAMAMOO's Hwasa stage performance came under fire again. This time it's no longer limited to netizens' criticism in the online community, MAMAMOO's Hwasa has been reported to the police.
MAMAMOO's Hwasa will even be summoned to the police station. Here's more!
MAMAMOO's Hwasa was reported to the police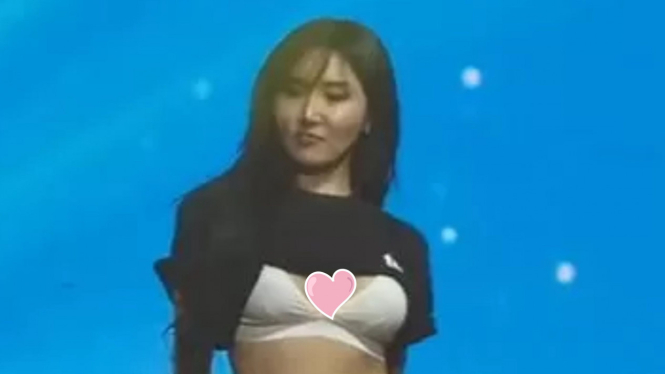 On July 10, the Seoul Seongdong Police Station announced that Hwasa had been reported by the Solidarity for the Protection of Parents' Human Rights for alleged indecent performance. Currently, an investigation into MAMAMOO's Hwasa has been carried out.
The group reported Hwasa to the police last May for making viewers uncomfortable while watching her performance at a university festival. At that time, Hwasa stood on the stage of the Sungkyunkwan University festival to film the tvN entertainment program Dancing Queens on the Road.
Hwasa MAMAMOO's sexy appearance when performing the song Don't Give is called indecent, especially when showing sensational movements.