PeekSeleb – The Jakarta Fair 2023 event features the largest, most complete, and longest multi-product exhibition. Various people's needs can be met here, including electronic products, especially TV.
Want to know what promos are given? Here's the full article.
Many Promos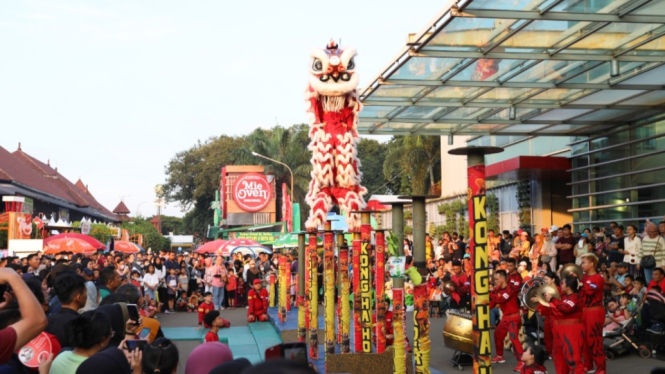 These electronic products are located in the Hall D area of ​​the Jakarta International Expo (JIEXPO) arena.
Here, visitors can find a variety of the latest electronic equipment products. Well-known manufacturers such as Sharp, Toshiba, Polytron, and LG took part in enlivening the 2023 Jakarta Fair which lasted for 33 days (June 14-July 16). Not to forget, various attractive promos and discounts were also given during the 2023 Jakarta Fair.
Discounted Items