South Korea – MC Mong was again accused of trying to recruit EXO members Baekhyun and Kai. This was reported by TenAsia who claimed to have secured the recording saying he wanted to recruit the EXO members for the success of his company.
Several hours after the report, MC Mong finally spoke up. Here's more!
MC Mong denies trying to recruit Baekhyun and Kai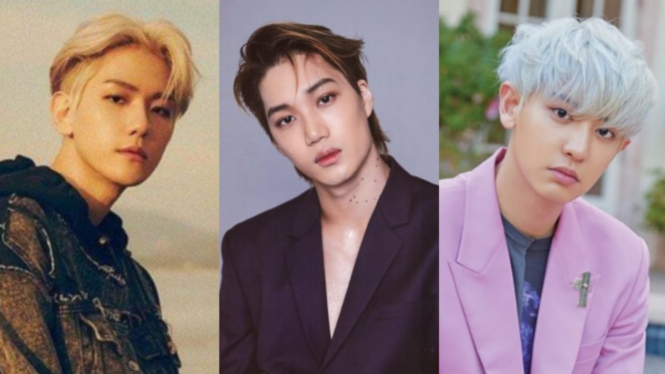 Photos: various sources
MC Mong has released an additional statement through his legal representatives. MC Mong further denied his involvement with the EXO members.
Previously on July 18, a news outlet reported that they got hold of an audio recording of MC Mong talking about EXO's Baekhyun and Kai. According to the report, MC Mong said that the exclusive contract between EXO and SM Entertainment was unfair and commented, "I really want to sign Kai and Baekhyun. I worked hard for it so I can be No.1."
Legal representative and attorney Go Yoon Ki of law firm Kohwoo released an official statement on July 19 regarding the reports.