South Korea – Recently, SEVENTEEN's Mingyu teased fans by uploading new photos from his activities. The latest photo shows Mingyu and Woozi SEVENTEEN enjoying themselves in the swimming pool.
The thing that shocked me was when Mingyu and Woozi SEVENTEEN went naked. Here's the portrait!
Summer is getting hotter because of Mingyu and Woozi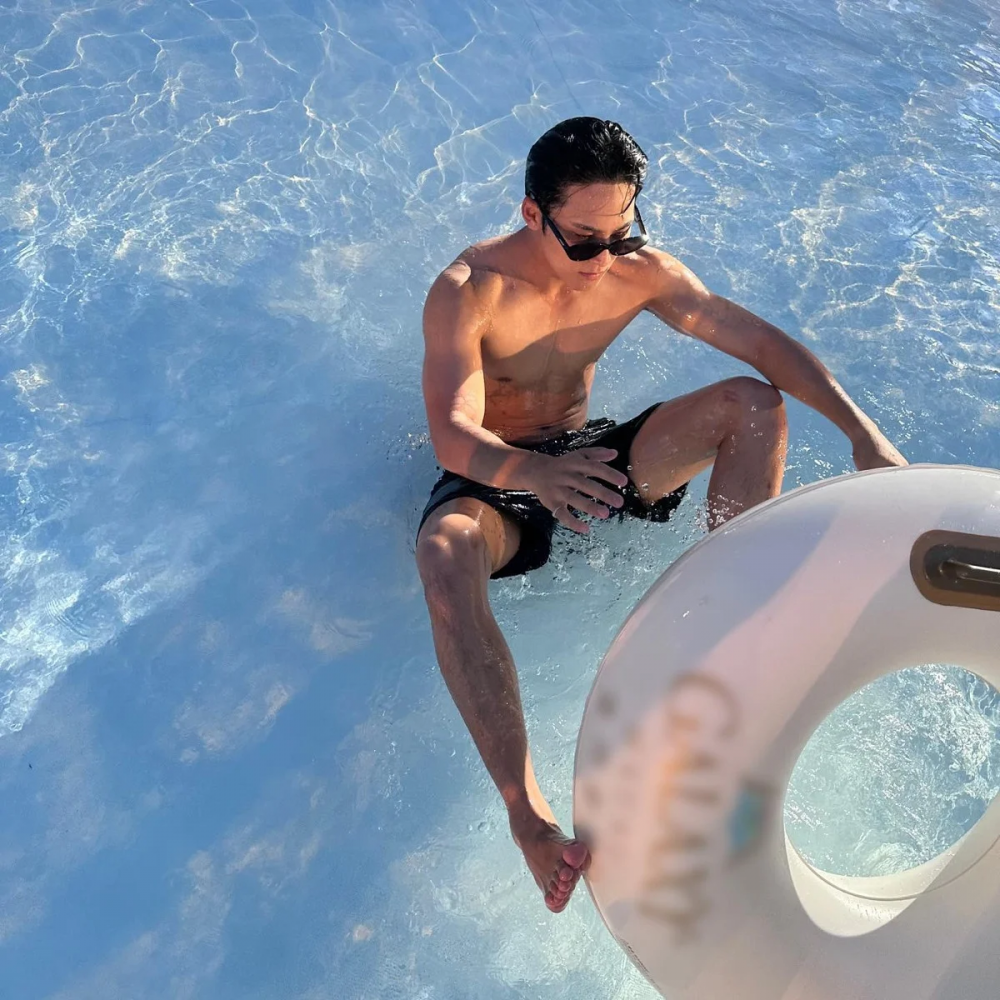 Source: Instagram/Mingyu
In Korea and several other countries are experiencing summer. In the midst of hot weather, Mingyu and Woozi SEVENTEEN are heating up social media with their latest upload. The reason is, Mingyu and Woozi showed off their muscular bodies when they were bare-chested in the swimming pool.
On July 11, Mingyu shared a series of photos on his personal Instagram. His post has received more than 2 million likes and hundreds of thousands of comments. In the photo, Mingyu can be seen spending the day at the water park with fellow Seventeen member Woozi.
Amazed by the proportions of Woozi and Mingyu's bodies