Bali – Monkey Forest is one of the most popular tourist attractions in Bali. The location is on Jl. Monkey Forest, Ubud, Ubud District, Gianyar Regency, Bali.
When you visit Bali, don't forget to stop by the Ubud Monkey Forest. This is because its strategic location and fairly standard entry ticket prices will make you feel the real Balinese atmosphere. Let's take a peek at the reviews about Monkey Forest Bali below.
MonkeyForest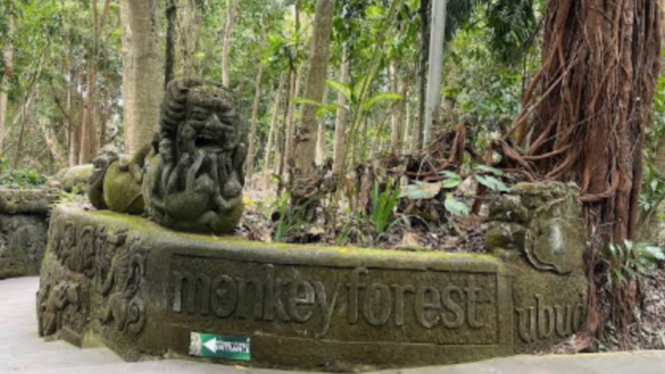 As the name suggests, the Monkey Forest which is located in Ubud is basically a tourist spot where the monkeys live.
There are approximately 1260 long-tailed monkeys living in the Monkey Forest. When you come to the Monkey Forest, you will feel a cool and beautiful atmosphere. Because, the surrounding atmosphere is filled with tall, shady trees.
When you come to the Monkey Forest, you need to prepare extra energy, yes. Because this tourist spot in Bali has an area of ​​10 hectares.