PeekSeleb – The team rice recipe is usually needed by mothers who have babies around the age of 6 months. After reaching the age of 6 months, babies need to start learning to eat solid foods.
When the teeth start to appear, the gums will feel very itchy. The itchiness can be lighter when the gums are used to chew food with a slightly rough texture.
Team rice is often a mainstay menu for slowly introducing solid foods to children. Well, here is a complete recipe for making soft steamed rice for babies.
1. Ingredients for the Team Rice Recipe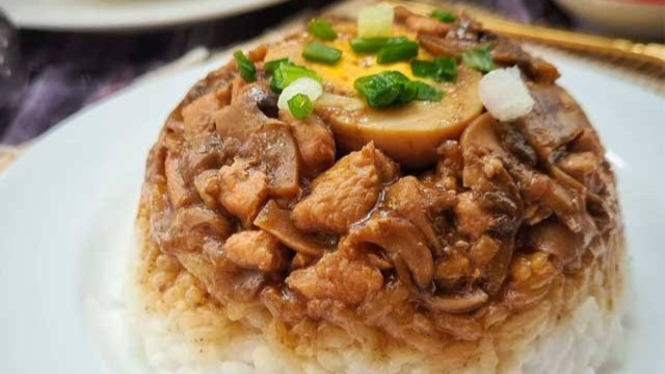 Photo: Depost Jogja
– 2 tablespoons of white rice
– 1 tablespoon of finely crushed chicken liver
– 1 tablespoon of finely crushed tempeh
– 2 quail eggs
– 1 tablespoon of broccoli
– 1 clove of garlic
– 50 ml of coconut milk
– 200 ml of water or broth
– 1 teaspoon unsalted butter
2. How to Make Team Rice for Your Little One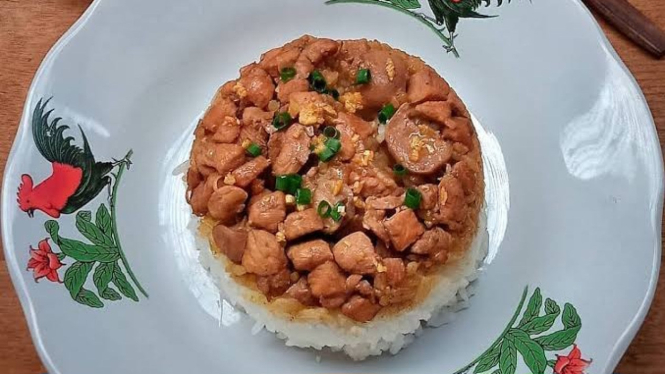 Photo: Tastynesia
After all the ingredients are ready, then you can immediately make team rice following these steps:
– Wash all the ingredients that will be used before finely crushed.
– Prepare a small saucepan and heat the water or stock together with the garlic.
– Add tempeh and wait until it boils.
– Add cooked rice and finely crushed broccoli.
– Stir well and add the quail egg mixture along with the coconut milk.
– Cook and stir continuously until cooked, then set aside.
– Prepare a flat pan and heat unsalted butter on it.
– Sauté the crushed garlic until fragrant, then add the chicken liver and cook until perfectly cooked.
Done, now the team rice can be served for your little one to eat. Have fun trying to make your own at home, huh!