South Korea – The film "The Roundup: No Way Out" which is the 3rd film of 'The Outlaws' gained success. Thanks to the role of Ma Dong Seok, the film has just reached 10 million moviegoers in theaters.
For this, the actor thanked him. Come on, see more below.
The Roundup: No Way Out Reaches 10 Million Viewers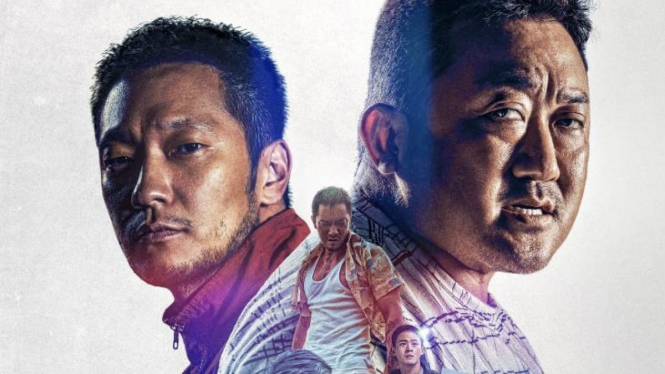 On July 1, at 8:00 a.m. KST, the film "The Roundup: No Way Out" officially surpassed 10 million moviegoers. This achievement was only within 32 days of its release.
For this, Ma Dong Seok also expressed his gratitude to the audience. He recalls the beginning when planning the film to air.
"Eight years ago, we sat in a small room and started planning this film, which we weren't even sure was realistic. Even though we went through a lot of trial and error and faced a lot of limitations, "The Outlaws" was miraculously created and released to the world, and we hit a second miracle when "The Roundup" ("The Outlaws 2″) attracted 12.69 million moviegoers," wrote Ma Dong Seok through his personal Instagram, launched on July 2, 2023.