South Korea – The appearance of TOP in Squid Game 2 has been a heated debate in the online community. Korean netizens rejected TOP's presence and felt helped by Dispatch's exclusive report which stated that the idol was assisted by insiders.
Not only Lee Jung Jae, Lee Byung Hun was also involved in the debate over the involvement of TOP. Lee Byung Hun's side released a statement. Here's more.
Lee Byung Hun's side did not want to comment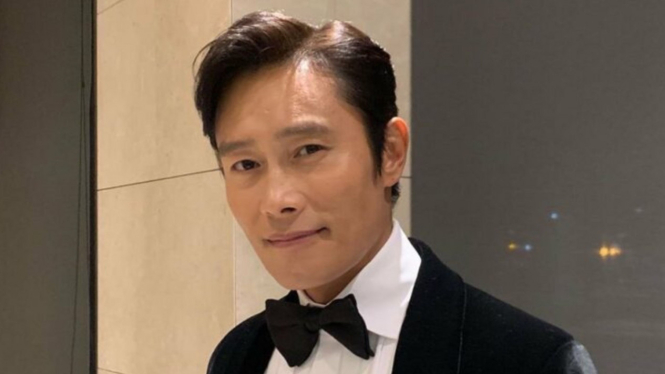 Actor Lee Byung Hun's BH Entertainment also spoke up regarding rumors that certain figures in high positions are "catching attention" to bring former BIGBANG TOP member (Choi Seung Hyun) to join Netflix Squid Game season 2.
Lee Byung Hun and TOP are known to be close acquaintances. Last year, the two stars were spotted dining with Japanese billionaire Maezawa Yusaku, who was sponsoring a civilian mission to the moon with TOP as one of the space shuttle passengers.
Furthermore, according to industry insiders, TOP is currently working with CEO Kang Jung Woo of Hiin Entertainment for his management in Korea. Kang Jung Woo was previously an official at BH Entertainment.