PeekSeleb – Caring for motherless kittens can be a challenging task, but with the right care, you can give them a good chance to grow and develop properly.
Here are some care guidelines that you can follow. Let's take a peek at the steps!
1. Maintain Appropriate Temperature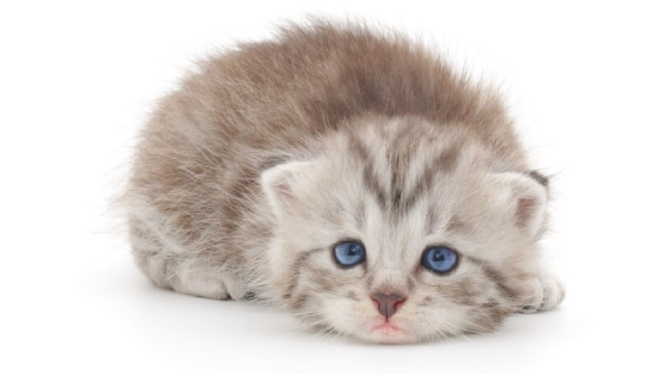 Photo : Freepik/toptn26
Make sure the ambient temperature around the kitten is kept warm. The ideal temperature for a newborn kitten is around 32-35 degrees Celsius. You can use a warm blanket or heating pad carefully adjusted to provide the right temperature.
2. Proper Nutrition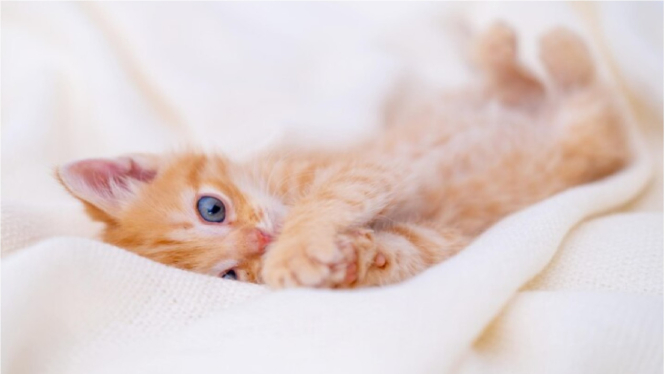 Photo: Freepik/nataliakuzina