PeekSeleb – Ekle's Clinic Aesthetic & Laser is the most complete beauty clinic that continues to innovate and expand its wings to always provide the best quality and quality.
The clinic always provides the best service and always uses the latest technology to present quality beauty products and beauty treatments. Come on, take a peek at the capabilities of the clinic.
Lots of Achievements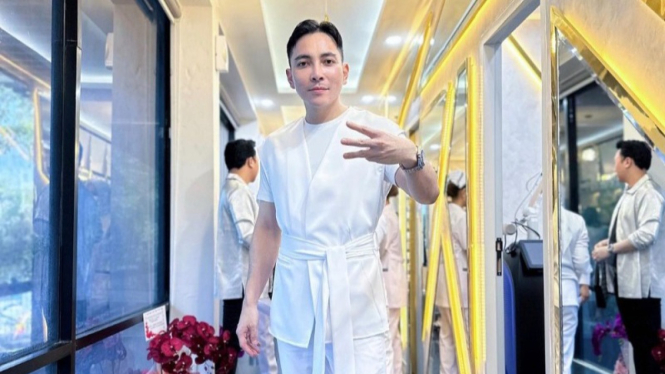 "Ekle's Clinic won several awards including: Indonesian Best Beauty Clinic by Asean Star Award Winner 2021 and The Fastest Growing Aesthetic Clinic in Indonesia 2020, Indonesia Best Product Skincare and Indonesia Best Beauty Clinic Awards by World Achievement Association 2022," wrote Ekle's Clinic on Instagram. @eklesclinic_id.
All services there are the best services supported by licensed and certified staff. At Ekle's Clinic, comfort, safety and personalized treatment are highly prioritized to serve clients well.
Not only that, this clinic has been trusted by artists and socialites, this can be seen from the many artists who post testimonials when doing treatments and entrusting their skin problems to Ekle's clinic.