South Korea – The controversy over the drama King The Land which brought out the character of the Arab Prince continues. Now, after the response from the production of King The Land, netizens are angry again.
So, what is the complete information like? Come on, take a peek at the article below!
King The Land Production Response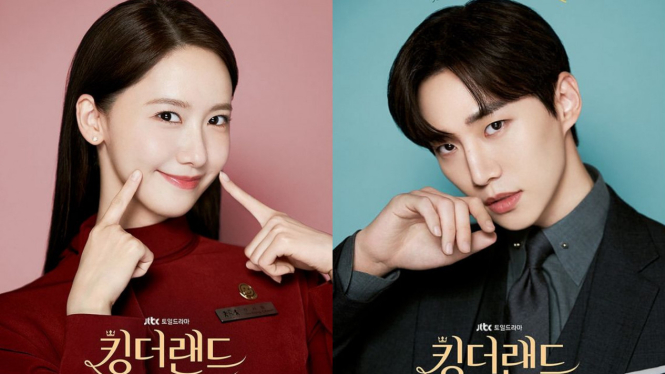 Photo: JTBC
Knowing the criticism of the drama, the King The Land production team also gave a statement which was released based on the SPOTV News report.
"All characters, areas and nominees appearing in the drama are works of fiction. We have never specified the prince's country of origin." said JTBC via SPOTV News, launched on Tuesday, July 11, 2023.
Because of this statement, netizens were even more angry and considered the King The Land production team like a child who avoided apologizing.