South Korea – Park Bo Gum is rumored to be starring in the latest Korean drama entitled Good Boy as the main character.
Through the drama Good Boy, Park Bo Gum plays the role of a former boxer with an attractive personality. So, what is Park Bo Gum's character in the drama Good Boy? Let's take a peek together!
Park Bo Gum to Play in Drama Good Boy?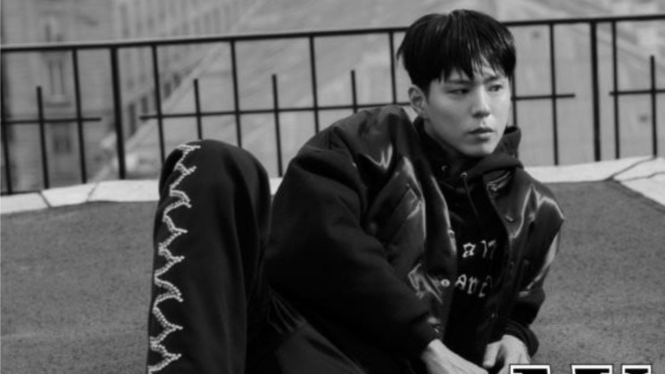 Photo: W Korea
Launching from Sports World, someone from the broadcast industry said that Park Bo Gum will play a role in the latest drama entitled Good Boy.
The drama Good Boy is set in the story of international gold medalists who become police officers through special recruitment at the Olympics.
In addition, incidents of dishonesty and foul play were rampant amidst their vision and mission to fight crime.