South Korea – Park Bo Gum is rumored to be debuting in a musical drama entitled 'Let Me Fly'. Last month, Park Bo Gum celebrated his birthday.
So what is the complete information like? Come on, take a peek at the article below!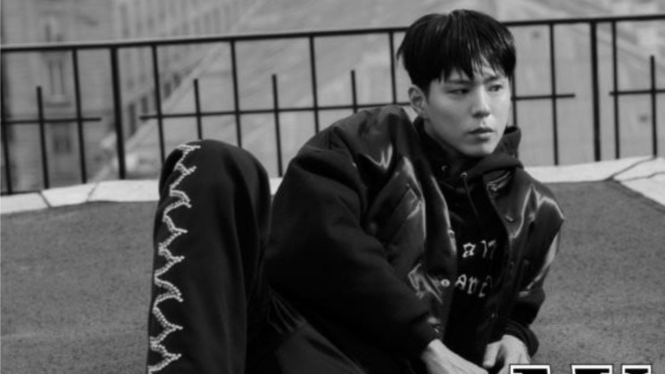 On Tuesday, July 4 2023, The Black Label agency told Newsen that Park Bo Gum responded positively to playing in the musical 'Let Me Fly'. It is known that the drama 'Let Me Fly' tells about Namwon, the best repairman in town, opened his eyes in 2020 when Apollo 11 was launched into the moon on the night of 1996, trying to get closer to his dream as a fashion designer as well as to his love affairs.
Meanwhile, the musical will be held at Yes24 Stage, Daehango, Seoul from September 26 to December 10.