South Korea – Park Seo Ham seems to be preparing to return to the entertainment industry. The reason is, Park Seo Ham is reported to be completing his military service soon.
The agency of Park Seo Ham has also opened up. Here's the full report!
Regarding Park Seo Ham's latest project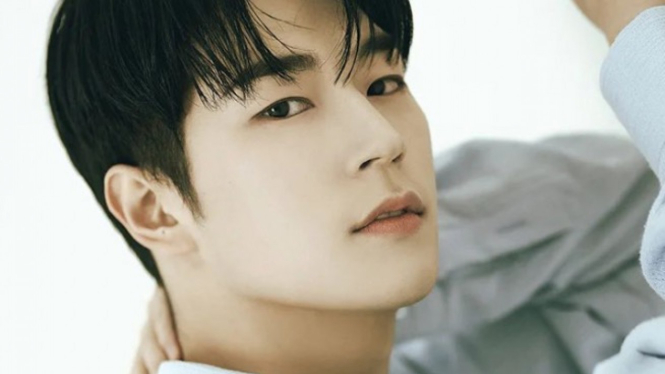 Photo : Instagram.com/inpioent
On July 19, Starnews reported that Park Seo Ham would be joining the Takryu (romanized title) cast. Regarding the report, Park Seo Ham's agency still cannot confirm it.
"Nothing has been confirmed for his activities after leaving the military," said Npio Entertainment as quoted from Entertain Naver on Wednesday, July 19, 2023.
Previously in March 2022, Park Seo Ham enlisted as a public service worker as part of his mandatory military service. Before leaving military service, Park Seo Ham seems to have been offered many projects for his comeback.