South Korea – Taecyeon 2PM recently said that he once weighed 100 kilograms.
Because of his body shape, 2PM's Taecyeon got a special nickname that made him happy. Here's more through the review below.
Portrait of Taecyeon 2PM Has a Weight of 100 Kilograms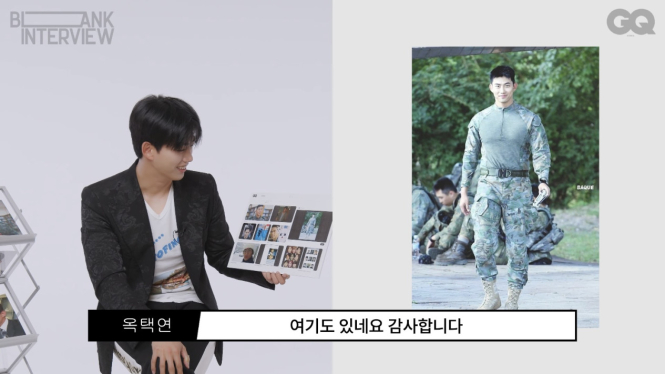 Photo : GQ KOREA/YouTube
When invited to GQ Korea magazine's YouTube channel, Taecyeon 2PM recounted the moment when he had a body weight of up to 100 kilograms.
This moment occurred when Taecyeon 2PM was undergoing mandatory military service as an active soldier from September 2017 to May 2019.
"When I was in the military, I didn't do anything special with my diet. I eat while exercising so my body becomes very heavy," said Taecyeon 2PM on YouTube GQ Korea, launching from Xports News, July 13, 2023.