South Korea – The South Korean survival show made by SBS, namely Universe Ticket, introduced a row of contestants, one of which came from Indonesia.
Through its official social media, Universe Ticket shares a portrait of Vanesya, an Indonesian girl who is ready to fight for her debut. Let's take a peek in full through the reviews below.
Vanesya Becomes a Contestant on the Survival Show Universe Ticket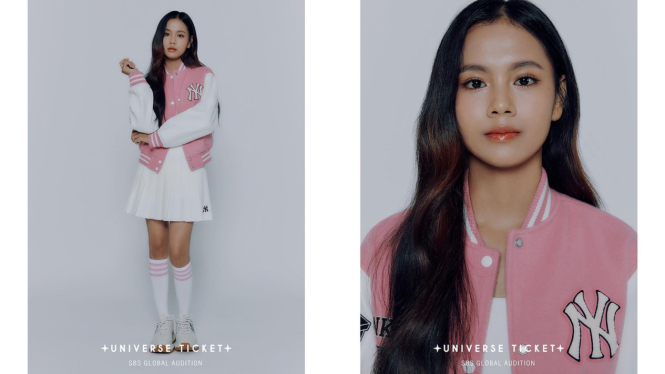 Photo : sbs_universeticket_official/instagram
SBS will be launching a survival show to debut a female K-pop group. The event is named Universe Ticket.
Previously, SBS teamed up with JYP Entertainment and P Nation to lead its first K-Pop survival boy group 'LOUD' in 2021.
The Universe Ticket survival audition starts from March 2 to April 30, and now has trainee participants from various countries besides Korea, including Japan, the Philippines, Thailand, as well as Indonesia.