South Korea – Korean drama fans are often fascinated by emotional and moving love stories. Although many romantic Korean dramas have happy endings, there are also some that present tragic endings, leaving the audience with mixed feelings.
In the following, IntiipSeleb recommends seven romantic genre Korean dramas that end in deep sadness or tragedy. Get your tissues ready, because prepare for sad tears!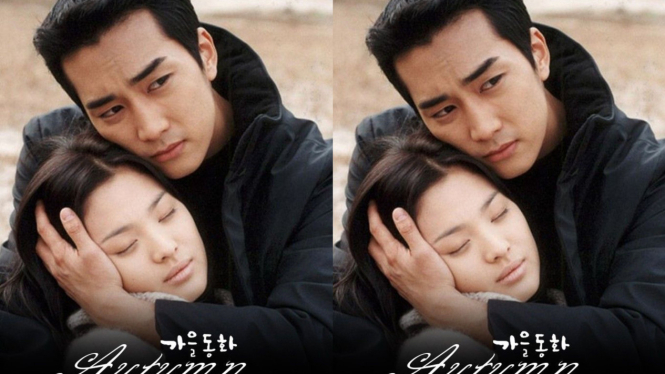 This drama tells the story of a complicated love triangle between two sisters and a man. In the course of a story filled with intrigue and tragedy, their relationship is tested in an unexpected way. The touching ending will make your heart melt.
2. Stairway to Heaven (2003)