South Korea – The South Korean drama, King The Land, is in the spotlight of audiences around the world because of the controversy over Arab culture. The players were also exposed to blasphemy to the extent that netizens grumbled on social media.
One of them was with Anupam Tripathi who was criticized by netizens for playing the Arab Prince. Then, what kind of figure? Come on, take a peek at the article below!
King The Land controversy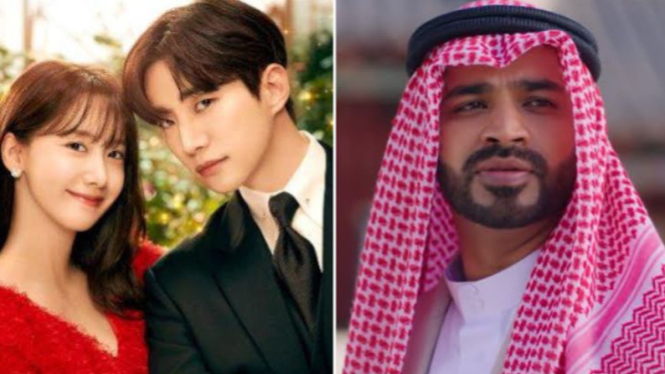 Photo: Jtbc
Launching from various South Korean media, some viewers felt offended because Arab characters were played by non-Arab actors in Drakor King The Land. It is known that the character of Prince Arab Samir in the drama King The Land is played by Anupam Tripathi.
Anupam Tripathi is an Indian. So if Arabic characters are included, they want authentic casting. In addition, through a part of the drama King The Land, the image of an Arab prince portrayed as an alcoholic is called a 'player' by Lee Junho's character and even seduces YoonA's character while staying at a hotel.
As soon as the episode was released via Netflix, overseas audiences expressed anger towards the character of Samir, with many saying the character was disrespectful to Arab culture.