South Korea – Sandara Park's younger brother, Thunder ex MBLAQ, will marry Mimi Gugadan. The singer whose real name is Park Sang Hyun finally went public after four years of dating.
So, what is the character of the former MBLAQ Thunder? Come on, take a peek at the article below!
Profile of Thunder or Park Sang Hyun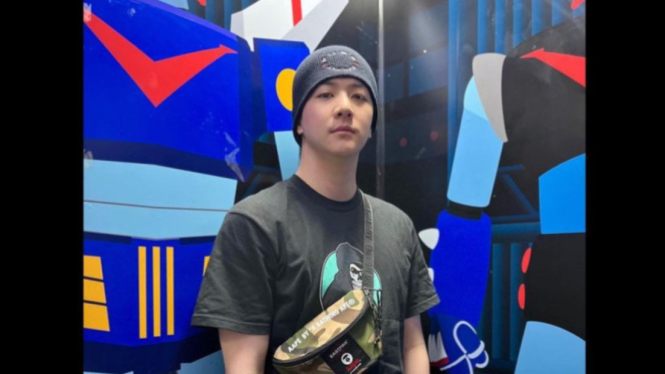 Photo : Instagram/hiptriever
Park Sang Hyun, better known by his stage name Thunder, is a South Korean singer, songwriter, actor and model. He is a former member of the South Korean boy band, MBLAQ.
On December 16, 2014, it was announced that he was leaving the group to focus on studying music. He signed a contract with Mystic Entertainment's music label, APOP on February 11, 2015 and released his debut EP on December 7, 2016.
The younger brother of Sandara Park has also been an actor in a film made in Indonesia, namely 'Forever Holiday in Bali' opposite the beautiful new artist Caitlin Halderman. Former MBLAQ boyband, Thunder showed off his acting talent in Indonesia in the film Forever Holiday in Bali.