Depok – Afgansyah Reza is one of the musicians who always looks neat when performing. Especially with her hair, it seems she has never failed or had a bad day in every appearance.
Don't want to keep her neat hair secret to herself. Afgan finally started exploring a new field outside of singing, namely a male grooming product called Fellow. What's the product like? Let's take a peek at the explanation.
Enter the World of Business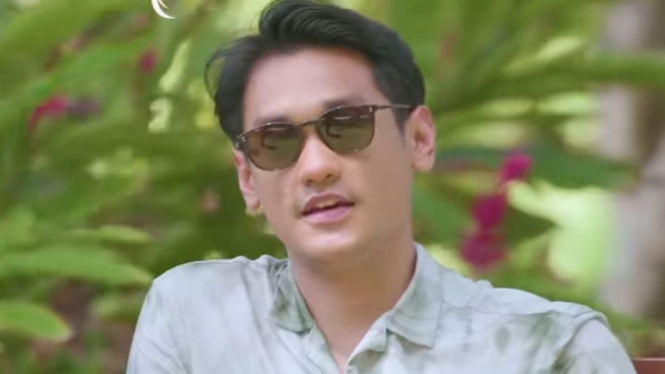 Photo : Instagram/afgan_
After 15 years working in the entertainment industry, Afgan finally ventured into a new field, namely the male grooming business. As a Brand Founder, he introduced his product at the Exclusive Meet & Greet Fellow with Afgan event on Sunday, 9 July 2023 at Boots Indonesia, Margo City Depok.
On that occasion, Afgan said that business has become one of the interesting things for him apart from music.
"Business is an interesting thing for me, because I see this as creating new 'work' and becoming an activity that I enjoy outside of my daily life as a musician," said Afgan.