South Korea – Just making a comeback yesterday, it was reported that NCT Dream immediately occupied various music charts, starting from domestic and foreign music charts with their 3rd regular album titled ISTJ.
This achievement proves the fans' popularity and interest in them. So how is the information? Come on, take a peek below.
NCT Dream Tops the Song Chart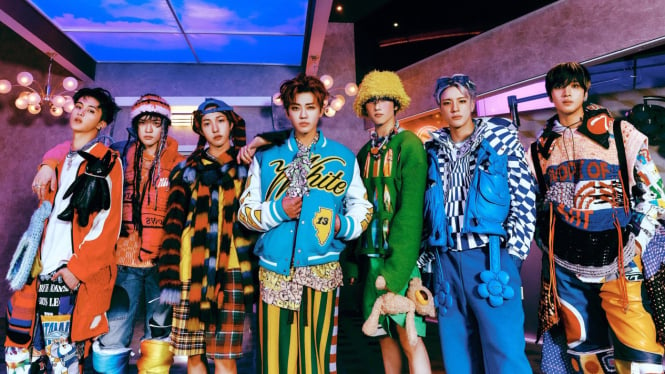 Photo : Twitter.com/nctsmtown_dream
Launching from Starnews on Tuesday, July 18 2023, NCT Dream's 3rd regular album titled ISTJ, which was released on July 17 2023, not only sold more than 1 million copies on the Hanteo chart on the first day of release, but also topped the music chart. Major dailies in Korea, such as Yes24 and NCT Dream are showing strong strength.
In addition, the album won the Platinum Album certification awarded to albums achieving sales of 1 million yuan on China's QQ Music about one hour after its release, followed by QQ Music and Kugou Music's digital album sales charts, ranking first in Japan by occupying topped Line Music's real-time album TOP100 chart.
NCT DREAM's full album vol.3 surpassed 4.2 million pre-orders, thereby proving the fans' popularity and interest in them, because of that many people are expecting NCT Dream's future performances.
NCT DREAM's regular album vol.3 titled ISTJ consists of a total of 10 songs of various genres, including the intense and addictive title song ISTJ. The title song received a good response from music fans as they were able to show colorful music.
About NCT Dream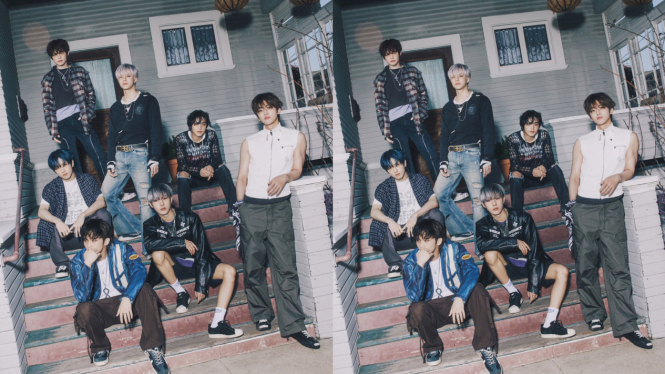 Photo : Twitter.com/nctsmtown_dream
NCT Dream is a boy group under SM Entertainment, which debuted in 2016. NCT Dream consisted of teenagers between the ages of 14 and 17 when they debuted with the single Chewing Gum. Originally had a graduation system and was not a permanent subsidiary of NCT.