South Korea – Not a few top celebrities have decided to adopt children, one of which is SNSD's Yoona.
Apparently, not many people know about this fact because SNSD's Yoona rarely exposes her personal life.
SNSD's Yoona is said to have had her own reasons for her intention of deciding to adopt a child. Here's more through the review below.
SNSD's Yoona Adopts a Child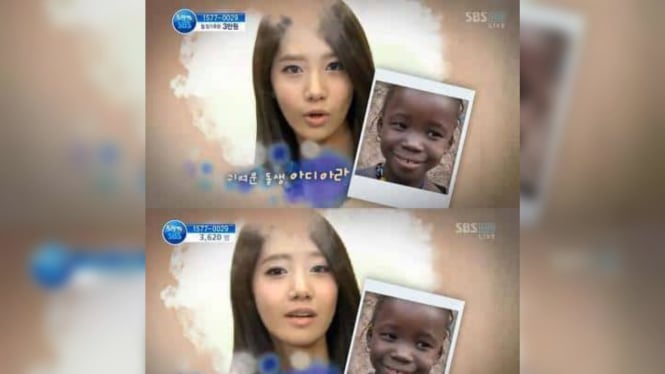 Photo: SBS
In the midst of her busy life as a public figure, SNSD's Yoona secretly adopted a child from Africa.
The drama star King the Land is said to have never been absent from providing financial support every month to his foster children.