South Korea – The BB Girls group started counting down to their comeback in August 2023 by releasing a new profile photo and releasing the group logo on their official SNS.
Because of these two things, many fans are raising expectations for a comeback with a more mature atmosphere from them. So what is the information like? Come on, take a peek below
BB Gilrs Releases New Profile Photo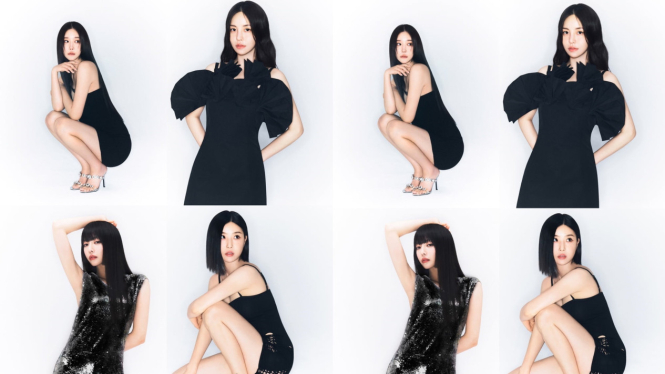 Photo : Twitter.com/weare_bbgirls
Launching from Sports Chosun on July 11 2023, BB Girls has released a new profile photo via their official SNS, this raises expectations for a comeback with a more mature atmosphere.
In the new profile photo, which shows off the charm of four people and four colors, BB Girls creates an extraordinary atmosphere with cool and charismatic poses.
BB Girls, who gives off a refreshing feeling with the title of 'Queen of Summer', has exuded a confident and powerful aura through this profile, thereby capturing all eyes with confident gaze.
Leader Min Young exudes an alluring atmosphere and at the same time boasts a stylish look with killer visuals, and Yoo Jung, synonymous with cuteness looks fresher and flaunts her healthy beauty in a sporty outfit.
Then Eunji looked different with her deep eyes, and added splendor with a bling bling outfit. The youngest member, Yuna shows off her hips in a free pose and flaunts her chic look.
BB Girls Releases Group Logo GIF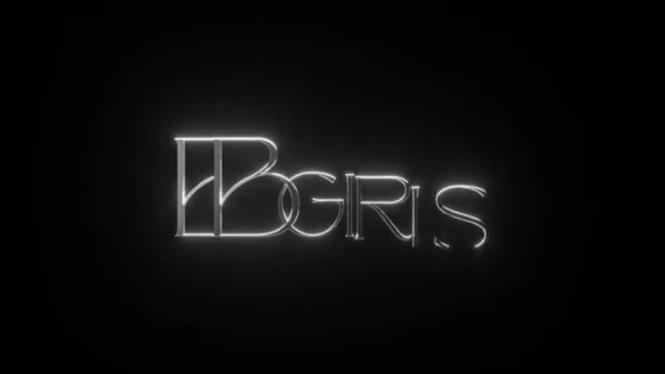 Photo : Twitter.com/weare_bbgirls