South Korea – The appearance of TOP in the drama Squid Game has added new problems for Netflix, especially in Korea. Together with the rejection of Korean netizens, Dispatch seems to be one of the media that openly rejects TOP's return to the entertainment industry, even on streaming services.
Apart from reporting Lee Jung Jae as an insider, Dispatch also reported that Netflix repeatedly evaded taxes. Here's more!
Korean Netflix avoid paying taxes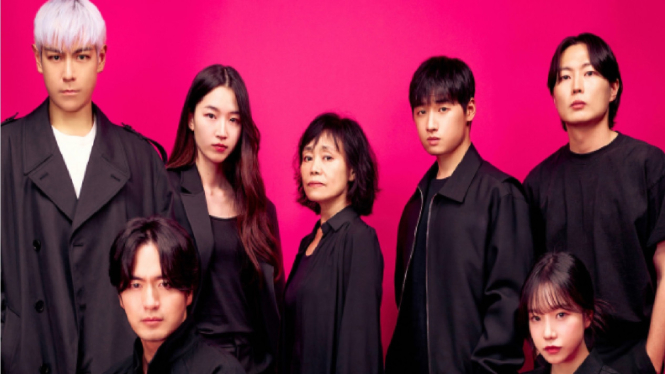 Along with Lee Jung Jae's report as a TOP insider to become a cast in drama Squid Game 2, Dispatch also reported on Netflix Korea evading taxes. Dispatch reports that Netflix has repeatedly evaded taxes in order to cut losses.
Dispatch claims that Netflix's revenue in Korea last year was 773.3 billion won, equivalent to Rp. 8.8 trillion, but they paid only 3.3 billion won in taxes. Thus, Dispatch blatantly stated that Netflix does not pay taxes according to Korean regulations.
"Netflix earned 773.3 billion won in Korea last year. However, the corporate tax paid to Korea is 3.3 billion won. He was accused of tax evasion. They always avoid losses." said Dispatch launched on Friday, June 30, 2023.