Kediri – In Kediri Regency, there are many beautiful tourist spots that you can visit. Most of these tourist attractions are natural attractions that offer beautiful views.
However, some of these tourist attractions do not have an entrance fee or are free. Let's take a peek at the free tourist attractions in Kediri.
1. Siman Reservoir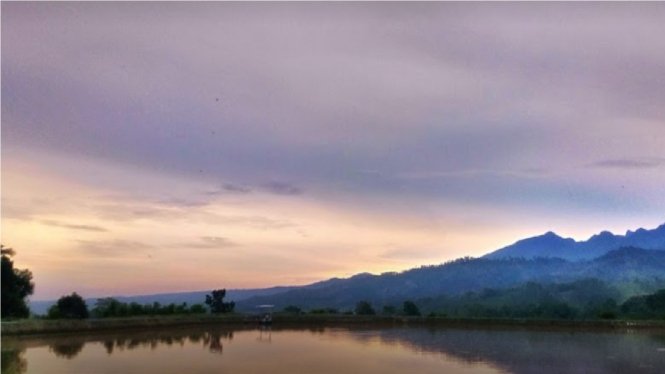 Photo: Google Maps/Imam Malik
This reservoir is estimated to have existed since the days of the ancient Mataram kingdom. Here, you can see the beauty from the slopes of Mount Kelud.
You don't need to worry about spending a lot of money, for the entrance fee to the Siman Reservoir is free, aka free of charge.
2. Sumber Banteng Ecotourism