South Korea – Choi Yena's comeback song titled Hate Rodrigo which was criticized by Korean netizens, ended up being deleted. The takedown was reported live from Olivia Rodrigo.
So, what is Olivia Rodrigo's big reason? Come on, check it out below.
Olivia Rodrigo's party claims Choi Yena's video clip is pure plagiarism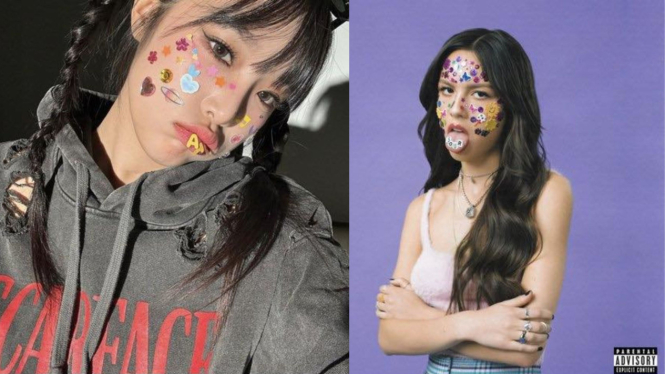 On June 29, fans noticed that Choi Yena's MV for the song Hate Rodrigo has been removed. The deletion was carried out after two days since its release.
Launching from the Xportsnews report, Choi Yena's music video was removed due to a request from Olivia Rodrigo and her management. The reason is not because of the controversial title of the song, but rather the problem of copyright infringement on certain scenes of the video clip.
Apart from Hate Rodrigo references, Olivia Rodrigoo and several song titles in the lyrics also purely plagiarize Olivia Rodrigo's songs. The video clip section also doesn't hesitate to show Olivia Rodrigo's photos and images used in the concept photos for the song.