PeekSeleb – Behind the bright appearance of a number of celebrities, there is a touch of the artist's hand on the eyebrows, lips and eyeliner. Rosidi Sulam Alis Jakarta is one of them.
The man who was born in South Lampung, April 25 1988 is a customer of Fuji, Ghea Youbi, Dinar Candy to Duo Wolf. Come on, take a peek at the full article.
Many Artist Customers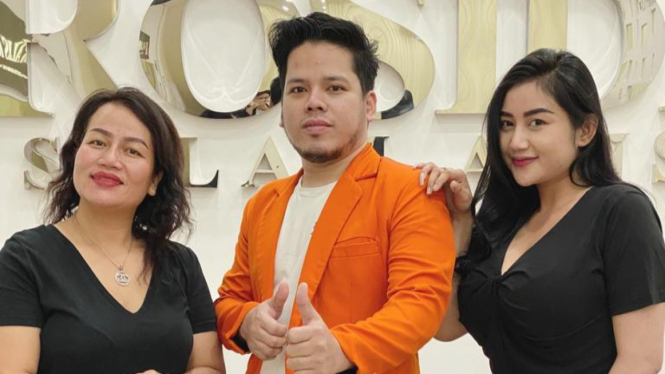 "There are many more, both from celebrities, TikTok celebrities, flight attendants, officials and ordinary people," said Rosidi.
Rosidi is famous for his natural eyebrow embroidery. Makes eyebrows neat, looks bushy and the face looks fresher.
"In recent years we have handled a lot of eyebrow embroidery, because the results elsewhere are very thick or boxy like Sinchan's eyebrows and look stiff," he said.