South Korea – On June 28, Yoo Yeon Seok was forced to cancel his fan meeting again. The second reason is because I feel sorry for the death of a student at Dongduk Women's University.
Through his personal Instagram live, Yoo Yeon Seok expressed his heavy heart. Here's more!
Yoo Yeon Seok is reluctant to make a decision twice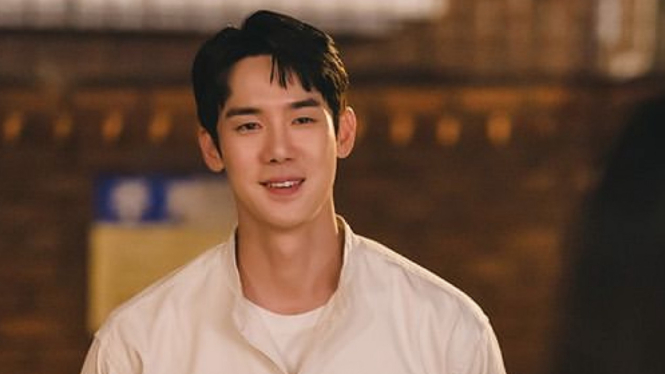 Recently, Yoo Yeon Seok was forced to cancel his fanmeeting. Shortly after the announcement of the cancellation, Yoo Yeon Seok also greeted fans via live Instagram.
In an Instagram live broadcast, Yoo Yeon Seok said that he, too, was forced to make that decision. In fact, it is not easy for him to make the same decision twice.
"It's not easy to cancel the fanmeeting twice, but I can't sing and communicate to celebrate 20 years at the concert hall. At that time, I was preparing to meet my fans on the scheduled performance day. It's not easy to cancel it twice," said Yoo Yeon Seok in his personal Instagram live broadcast.