South Korea – Recently, a netizen witnessed Lee Do Hyun attending the VIP premiere for the movie Smugglers at the COEX Seoul Megabox. Apparently, Lim Ji Yeon was also present at the same event.
What's it like in full? Come on, check the reviews through the following article!
Evidence that Lee Do Hyun attended the premiere of Smugglers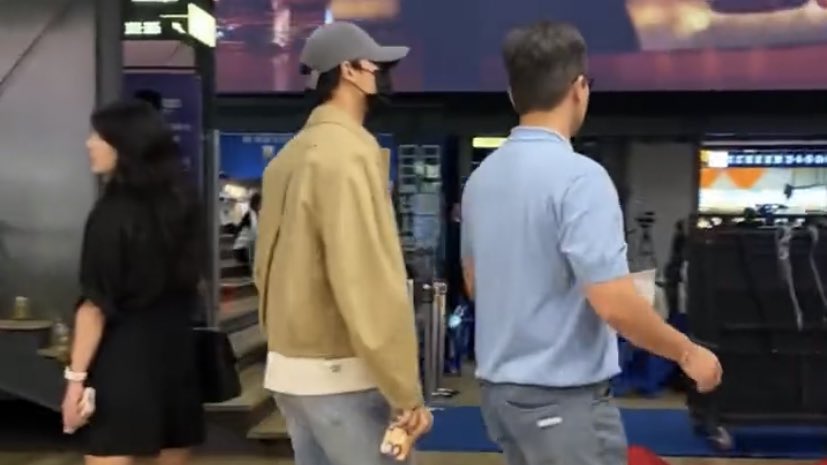 Source: blueskypallette
On July 20, Lim Ji Yeon attended the premiere of the movie Smugglers. At that time, Lee Do Hyun was not seen appearing with Lim Ji Yeon. It turned out that the two attended the event secretly to avoid excessive attention and covert promotion.
Lee Do Hyun was proven to appear at the premiere of the film after a fan shared videos and photos on the evening of July 22, South Korean time. The video recording Lee Do Hyun's presence has even spread widely on social media.
In fact, Lee Do Hyun and Lim Ji Yeon attended the Smugglers screening event to support their co-worker, Go Min Si.