South Korea – Pledis Entertainment announced again that SEVENTEEN's Seungkwan is back on hiatus. This time, Seungkwan is on hiatus from group SEVENTEEN activities due to health problems.
Here's the full article. Come on, see more details below!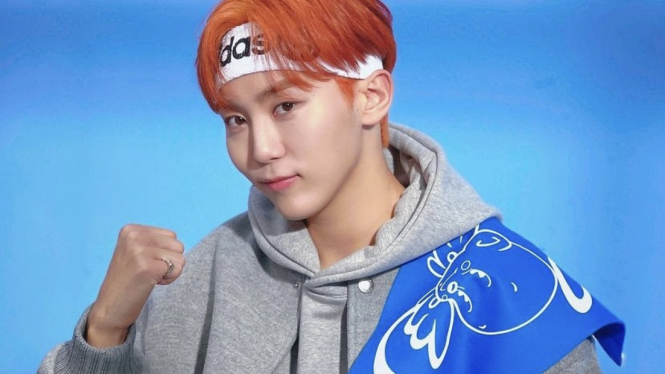 On July 3, Pledis Entertainment announced that Seungkwan would not be promoting with the group for a while. The reason, Seungkwan SEVENTEEN's health is not good.
"Seungkwan Seventeen member recently visited the hospital and the medical staff suggested that he take time to rest and recover," said Pledis Entertainment via Weverse on Monday, July 3, 2023.
"The artist himself is determined to continue with his activities but the company feels it would be better for him to focus on improving his health for now, as recommended by the medical staff," he added.